Category ServicesTrucking
Business Details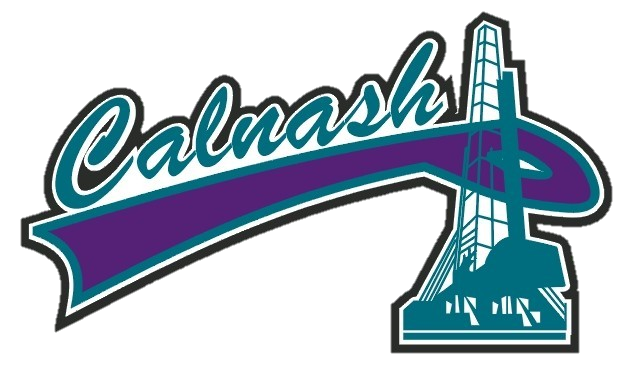 Calnash Trucking Ltd
1 Parker Road
Lac La Biche, Alberta T0A 2C0
Tel: (800) 563-6056
Email: info@calnashtrucking.com
Business Images
Click to view full image
Business Category
Services > Trucking
Safety Certifications
Common Safety Orientation (CSO)
First Aid
H2S Alive
Occupational Health & Safety
TDG (Transportation of Dangerous Goods) Certification
WHMIS Certification
Other Certifications
ISNetworld
ComplyWorks
Avetta
Workhub
Business Description
Calnash Trucking is an independent, aboriginal family owned and operated company that has proudly serviced the oilfield industry for the past 50 years. With branches located in Lac La Biche and Ponoka Alberta, we provide oilfield services all over Alberta.
Moving anything from single to triple drilling rigs and all related equipment. Our fleet consists of over 100 truck and 200 trailer units with up to 48 wheel combinations. With an exceptional maintenance and safety program our equipment and manpower are ready to do the job ANYWHERE, ANYTIME.
Mission
At Calnash Trucking Ltd. Our goal is to provide a safe, efficient and cost effective experience for our customers, and the communities we work in. Our expectations of our management team, employees and contractors is to conduct themselves in a professional manner at all times and uphold all rules and regulations set corporately and by the regulations that govern our industry.
ISNetworld, ComplyWorks, Avetta and Workhub are used for tracking and compliance. Calnash utilizes drug and alcohol testing during pre-employment, pre-access, annually and post-incident/accident.
Business Location