Category ServicesConsulting
Business Details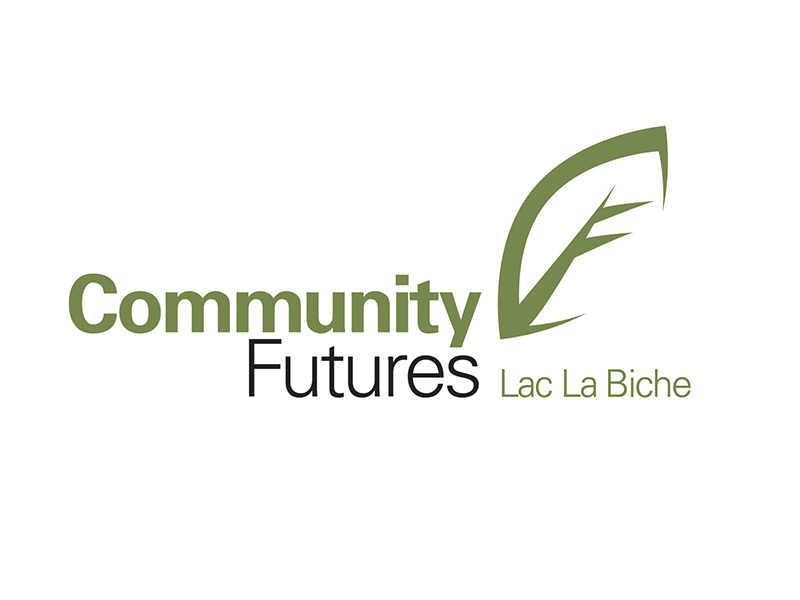 Community Futures LLB
10106-102 Ave
Lac La Biche, Alberta T0A 2C0
Tel: 780-623-2662
Email: contact@cfllb.com
Connect with Us
Business Category
Services > Consulting
Business Description
We're more than just a business lender. For over 36 years Community Futures has been helping businesses grow in rural Alberta, and here at Community Futures Lac La Biche we've been helping our region turn their business ideas into reality through FREE business planning, and coaching.
Since September 1986, our Lac La Biche office has advanced nearly $60 million dollars through nearly 1,000 loans to more than 500 businesses to support the Lac La Biche region ONLY.
Our small business specialists will connect you with the skills and resources you need to succeed. We provide training, up-skilling, and financial support to build your confidence and expertise, while strengthening our communities through diversification of businesses and industries.
Whether you're in the start-up phase, planning for growth, planning your exit strategy & retirement, or you've been turned down by a financial institution, our team is here to help you.
Business Location