Category Business ResourcesHeavy Equipment
Business Details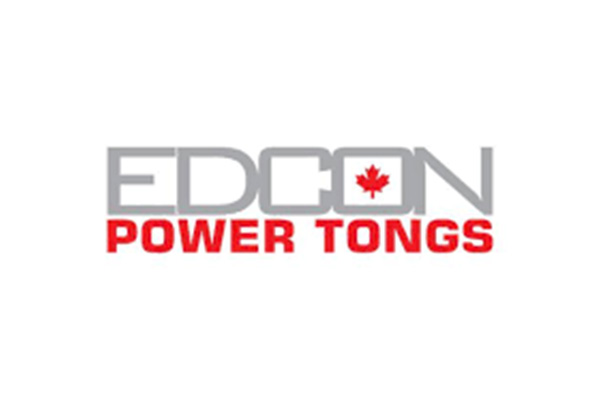 Business Category
Business Resources > Heavy Equipment
Business Description
Edcon Power Tongs and Oilfield Services Ltd. is an Alberta owned company comprised of local, experience and committed individuals who work as a team to provide services to the oil and gas industry.
Our purpose shall be to consistently provide value added reliable services by performing the following for our customers; casing and tubular running with integral power tongs and Casing Running Tools, computer torque monitoring, thread washing and inspection services.
The foundation of our services' capabilities is based on a total committed safety program. We will not compromise the safety of our employees or others for the sake of corporate and personal gain.
The owners and employees of Edcon Power Tongs and Oilfield Services Ltd will always operate with the highest of integrity and honesty. High values, personal service and ethics are the cornerstone of our company as we provide for our families and our community.
Business Location