Category ServicesCommunity
Business Details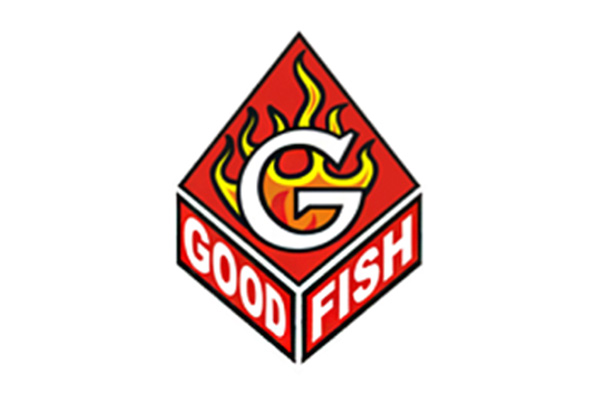 Goodfish Lake Business Corp.
Box 273
Goodfish Lake, Alberta T0A 1R0
Tel: 780-636-2863
Email: sales@gflbc.ca
Business Category
Services > Community
Business Description
"Living the vision set by Chief Sam Bull and Council in 1977 to build a strong economic foundation that creates prosperity, employment for aboriginal people and protects the environment."
In 1977, Chief Sam Bull along with the economic development committee decided if they couldn't fight the lure of the oil sands they would benefit from it and hence created the Goodfish Lake Business Corporation (GFLBC). The Goodfish Lake Business Corp is wholly owned by the Whitefish Lake First Nation #128.
Business Location