Category ServicesConstruction
Business Details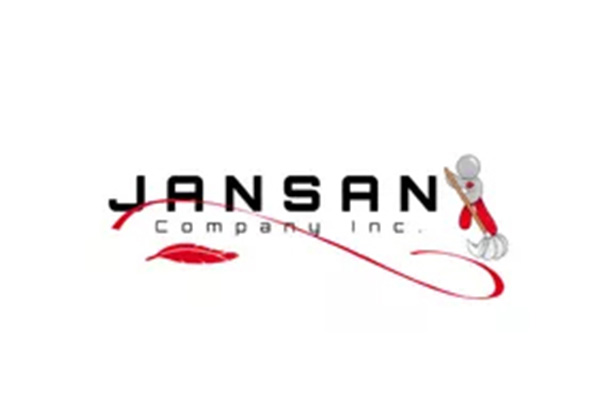 JanSan Company Inc.
PO Box 30403 RPO Clearwater
Fort McMurray, Alberta T9H 0B8
Tel: (780) 838-8363
Email: info@ajss.ca
Business Category
Services > Construction
Business Hours
Monday
9:00 AM to 5:00 PM
Tuesday
9:00 AM to 5:00 PM
Wednesday
9:00 AM to 5:00 PM
Thursday
9:00 AM to 5:00 PM
Friday
9:00 AM to 5:00 PM
Business Description
Who We Are
JanSAN Company is an independent, bonded corporation since 2010. We are proudly 100% Owned and Operated out of the Regional Municipality of Wood Buffalo.
What We Do
JanSAN offers more than 20 years of experience supporting our services in General Maintenance Contracting across all sectors of Northern Alberta and beyond. We service many important fields of Industry within our region. We service for Health, Safety, Efficiency, Innovation and the Environment.
Fields of Expertise
Industrial & Mechanical Environments
Executive & Office Administration
Commercial/Retail
Warehousing/Logistical Facilities
Health & Education
Business Location