Category ServicesCommunity
Business Details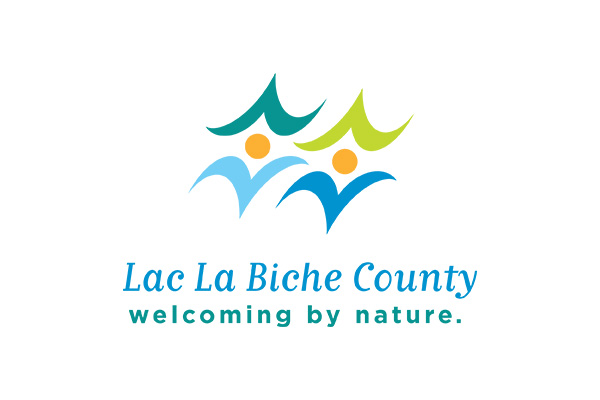 Business Category
Services > Community
Business Description
Lac La Biche County was formed in August of 2007, when the Town of Lac La Biche and Lakeland County amalgamated. The result is a diverse mixture of urban and rural areas.
Our Vision: Lac La Biche County is proud to be a diverse, healthy and safe community. Our citizens are engaged and enjoy enhanced social and recreational amenities. We are economically resilient as we continue to invest in top-quality infrastructure and services. We are environmental stewards who promote our natural assets, making Lac La Biche County the destination choice of northern Alberta.
Our Mission: To build a region of excellence by delivering progressive, sustainable programs and services.
Our logo symbolizes aspects of the community that our residents take pride in, like natural beauty and diversity. The blue and green shapes represent water and trees, and when combined with the orange dots they resemble people in abstract form.
Business Location