Category ServicesTrucking
Business Details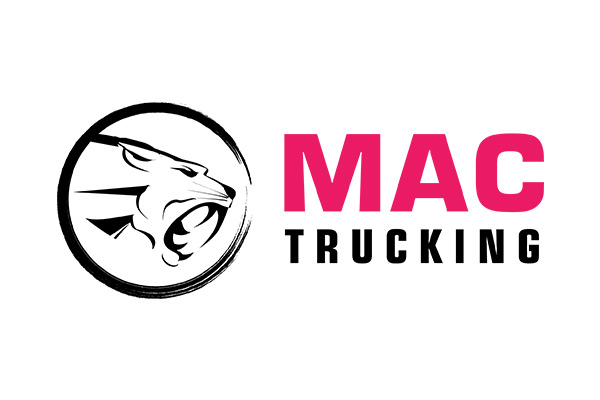 M.A.C. Trucking Ltd.
15157 Old Trail
Lac La Biche, Alberta T0A 2C0
Tel: 780-623-9497
Email: info@mactrucking.ca
Business Category
Services > Trucking
Business Description
Family-owned and operated in Lac La Biche, Alberta, M.A.C. Trucking Ltd is a 100% wholly-owned Aboriginal business. Our corporate mission is to provide quality service to our clients through safe and productive hauling services. M.A.C. Trucking Ltd fervently believes in providing higher levels of service than the client expects.
M.A.C. Trucking Ltd's core values and guiding principals demonstrate the direction and desire of the current clients through the provision of excellent trucking services. You'll find that we also work well with First Nations and Aboriginal peoples.
Business Location