Category Industry PartnersIndustry Partner
Business Details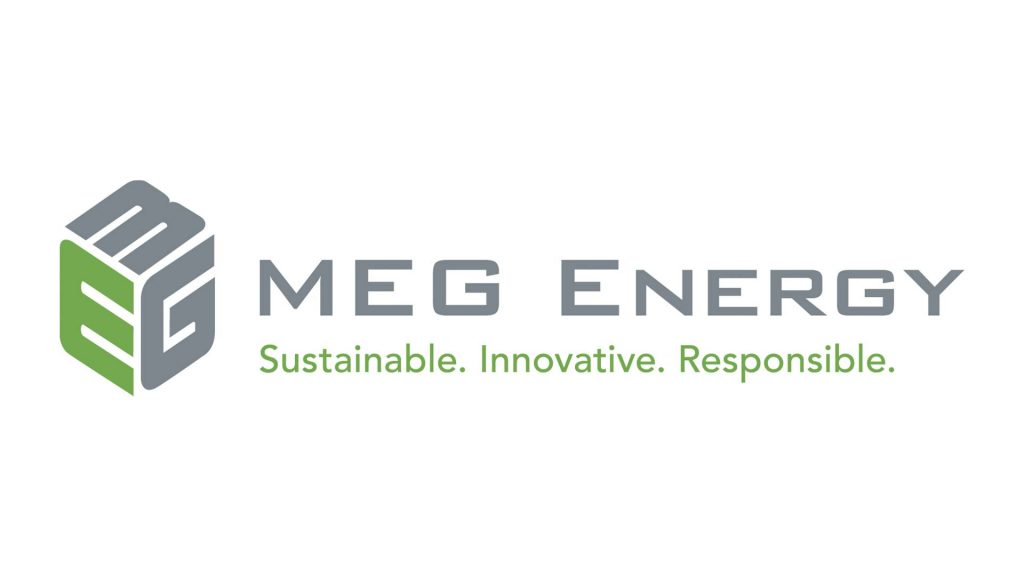 MEG Energy Corporation
600-3 Avenue SW
Calgary, Alberta T2P 0G5
Tel: 403-770-0446
Email: info@megenergy.com
Business Category
Industry Partners > Industry Partner
Business Description
MEG is an energy company focused on sustainable in situ thermal oil production in the southern Athabasca oil region of Alberta, Canada. MEG transports and sells thermal oil (known as Access Western Blend or AWB) to customers throughout North America and internationally.
With proven, proprietary innovative technologies, we are reducing our energy and water use, capital and operating costs and greenhouse gas intensity. MEG is actively developing innovative enhanced oil recovery projects that utilize steam-assisted gravity drainage ("SAGD") extraction methods to improve the responsible economic recovery of oil as well as lower carbon emissions.
MEG is proud to be part of a vital industry promoting responsible resource development and fueling our economy.
Business Location