Category ServicesMaintenance
Business Details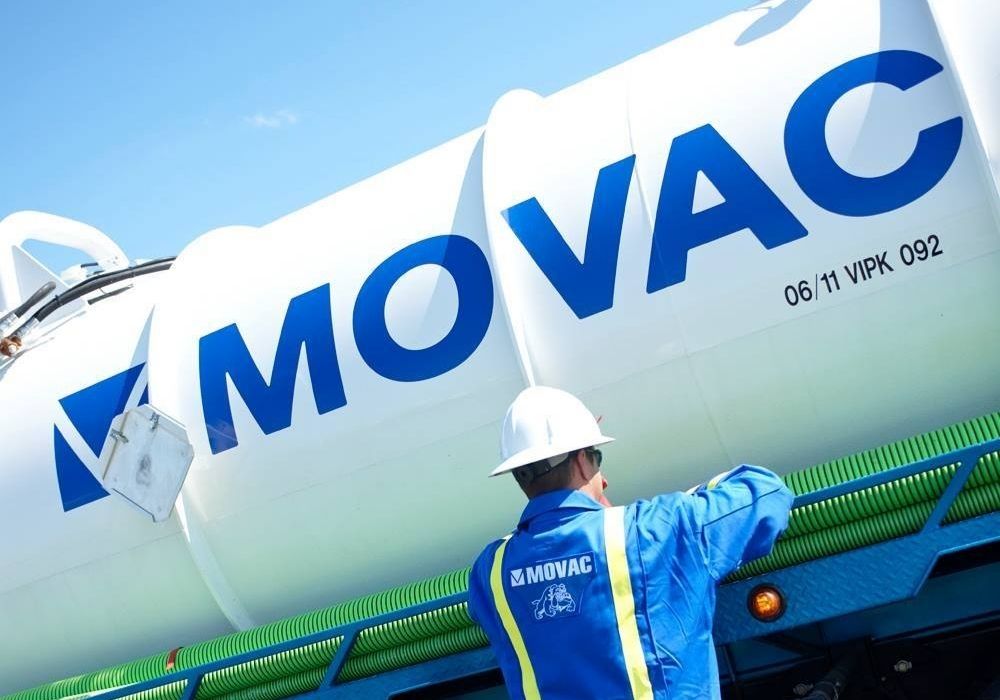 Movac Mobile Vacuum Services Ltd.
247 Eploration Avenue SE, Shepard
Calgary, Alberta T3S 0A2
Tel: 780-623-3819
Email: info@movac.ca
Business Category
Services > Maintenance
Business Description
At Movac, our people drive your success. With more than 25 years in fluid management and heavy-duty equipment repair and maintenance, our team knows what it takes to do the job right. And they use that expertise to get the results you need. Movac People have the skills, knowledge, and equipment to help meet your project objectives on time and on budget.
From best-in the-industry fluid and waste management to fleet maintenance, our professional team is committed to delivering what you need on time, on budget, and without incident.
Our services include:
Fluid and Waste Management
Heavy Duty Repair and Maintenance
Commercial Vehicle Safety (CVIP)
Fleet Maintenance
Business Location